Select country and language for country-specific content.
United States
United States
Select country
deutsch
english
русский
中文
Bonus Points System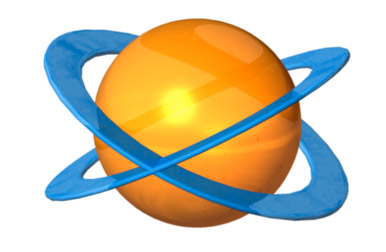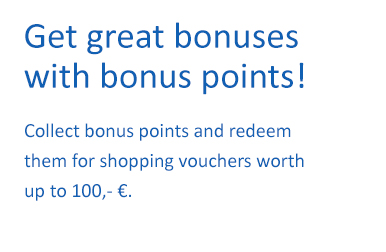 Participate now and get 50 Bonus Points for a start!
You can earn Bonus Points with various actions in our web shop. Bonus Points can be exchanged for attarctive rewards in our Reward Shop.

Making a purchase
Each time you make a purchase at our web shop, you earn Bonus Points (login required)..
Product reviews made easy, for even more Bonus Points!
Not only have we simplified the product reviews procedure, you now get even more Bonus Points for them. The first 5 reviewers can receive up to 200 Bonus Points!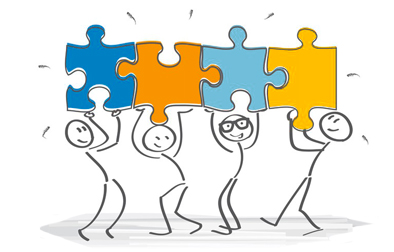 Recommend us to a friend and secure Bonus Points
For each new customer you have recommended you receive 250 Bonus Points and an additional two Points per Euro of the order value of his/her first order. (excl. VAT)
Exchange your Bonus Points for attractive rewards, discount vouchers: